Skanowanie 3D
What we do?
3D Laser Scanning
We provide laser scanning services in 3D technology. We use professional Trimble Real Works software.
3D LASER SCANNING
3D laser scanning is a quick and effective way to obtain spatial data of the environment. Thanks to the use of the modern Trimble X7 scanner, we deliver a color point cloud in one of the following formats: * .e57, * .las, * .laz, * .pod, * .pts, * .tdx, * .rcp, * .asc. Additionally, we can prepare a fully metric 3D panorama in a very short time. We use professional Trimble Real Works software to acquire and process a point cloud.
3D scanning is widely used in:
buildings inventory;
2D, 3D documentation preparation;
BIM models preparation;
construction works progress monitoring;
volume measurement performing;
spatial analysis of the type: collisions, horizontal and vertical deformations of elements, deflections.
We treat each commissioned task individually, taking care of the accuracy and quality of the 3D scanning performed. The Customer always receives full information about the price and scope of the service.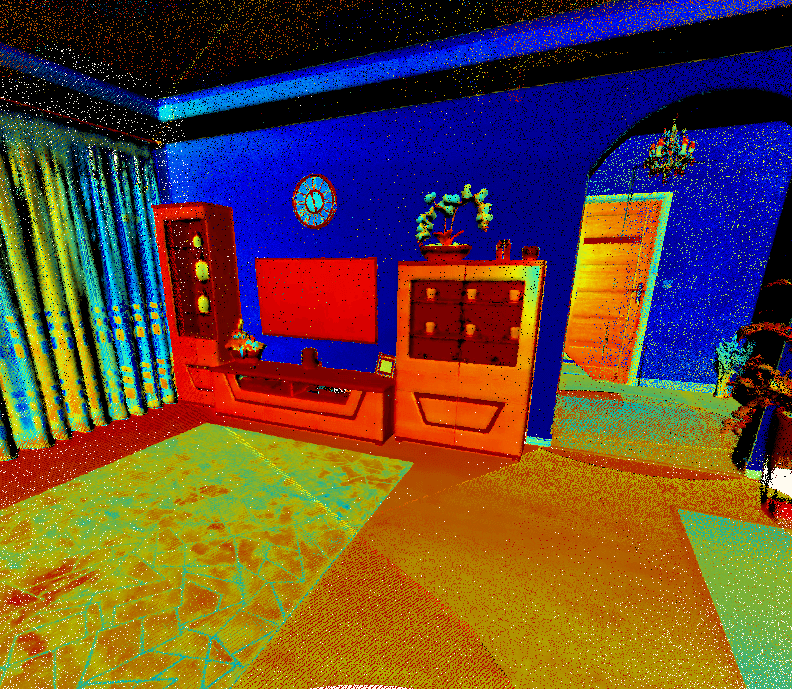 PROJECTS WITH THE USE OF 3D LASER SCANNING