Projektowanie
What we do?
Professional design services
We execute conceptual, offer, construction, detailed and workshop designs in the field of steel, reinforced concrete and wooden structures. In addition, we offer verification/authorization of construction designs in the construction industry.
WE OFFER DESIGNING SERVICES IN THE INDUSTRIAL AND CIVIL CONSTRUCTION SECTOR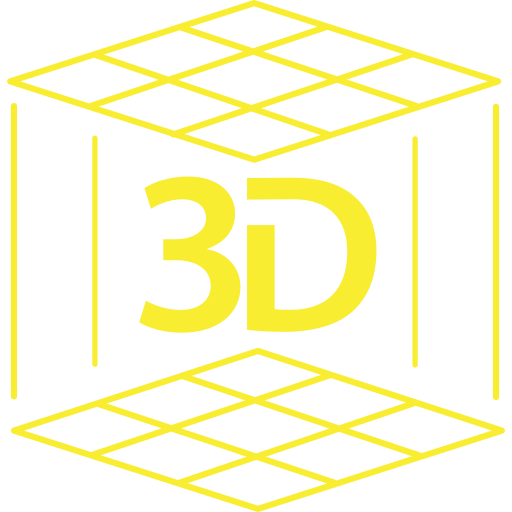 3D modeling
We use the Tekla Structures software for planning and detailing of designed facilities. This program allows to model advanced structures. It enables design management from conceptual design to detail drawings of individual structural elements. The program enables data exchange and coordination of discipline-specific designs as well as enables coordination of production and assembly.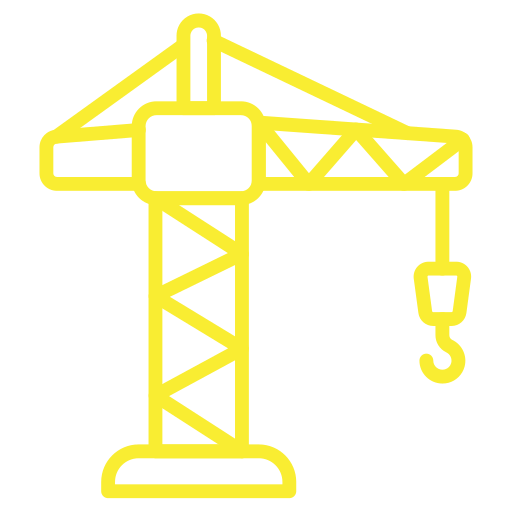 Static calculations
For static calculations, we use the Dlubal RFEM program, which allows to easily and effectively model and perform static and strength analyzes of structures consisting of bar, plate, wall, shell and solid elements.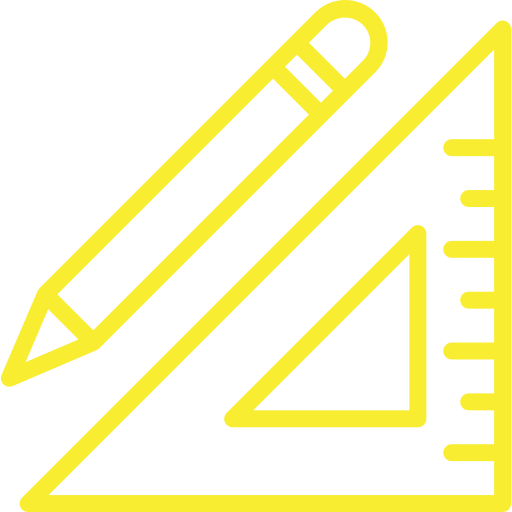 Connections designing
Connections in steel structures are designed using the IdeaStatica program. It allows to quickly design welded and bolted connections with complex geometry.